Superintendent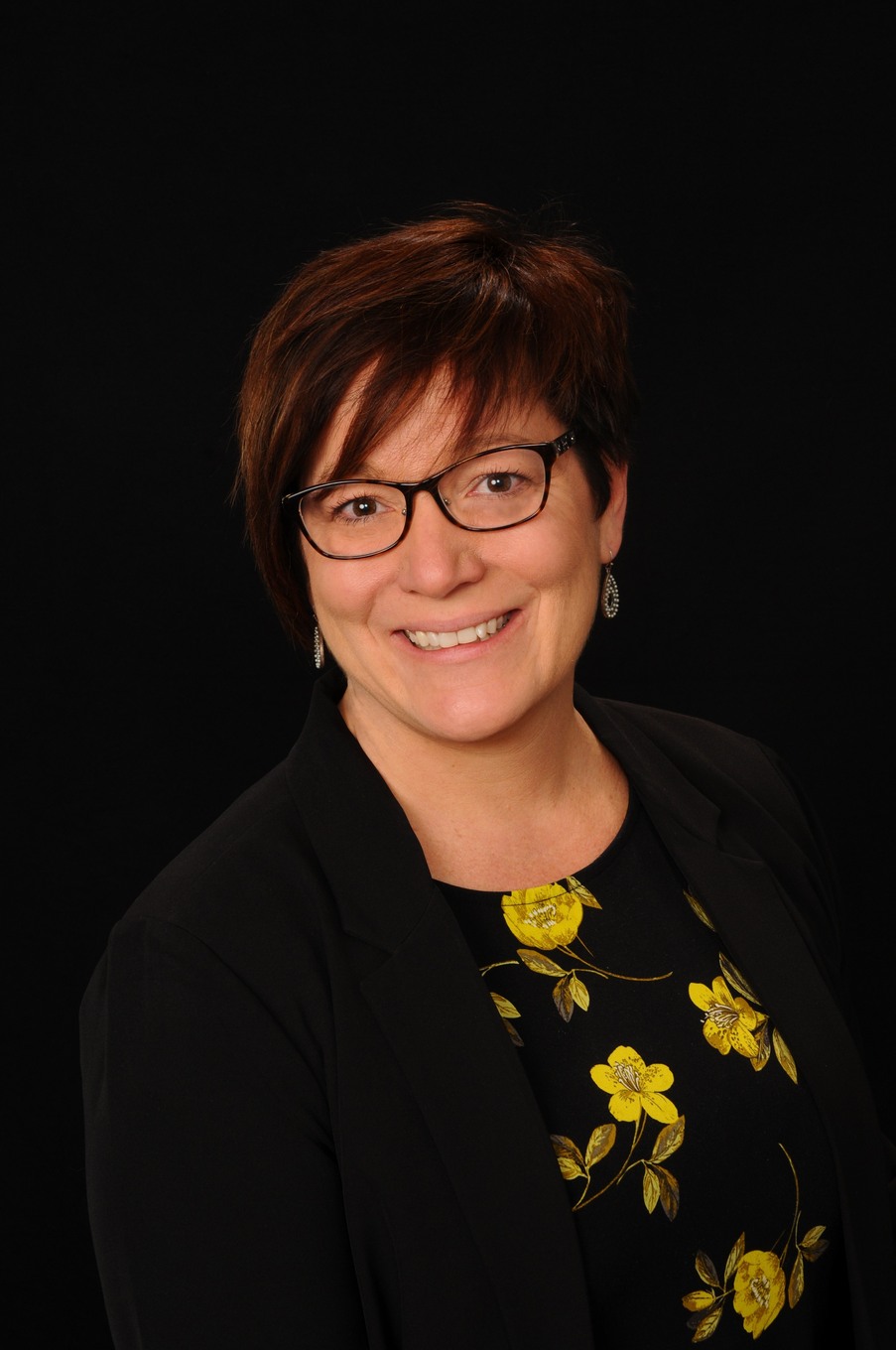 Rane' Garcia
Mrs. Rane' Garcia is the Superintendent of Muskegon Heights Public School Academy (MHPSAS). She served as Assistant Superintendent of MHPSAS before accepting this position in 2017.
Mrs. Garcia is dedicated to serving the students, staff, parents, partners and community. She has a passion to help Muskegon Heights students reach their potential, personal goals and dreams.
Mrs. Garcia began her education with a Bachelor's Degree from the University of Michigan in Elementary Education, majoring in mathematics and minoring in social science. After teaching several years she secured her Master's Degree in Educational Leadership from Grand Valley State University. As a visionary leader, Mrs. Garcia possesses a wealth of experience and knowledge having served previously as Assistant Superintendent, Interim Director of Academic Programs, Elementary School Principal, Elementary Mathematics Coordinator, and teacher.
Mrs. Garcia has turned around schools by demonstrating significant academic growth despite socio-economic challenges of the school community. Specifically she has demonstrated closing the student achievement gap for economically disadvantaged students. In her work she strives to design and support systems to ensure students and staff receive the support they need to ensure success.
Mrs. Garcia is committed to lead the district with her instructional expertise, positive attitude and caring heart.
You can email Mrs. Garcia at rgarcia@mhtigers.org.