About Preschool at Edgewood Elementary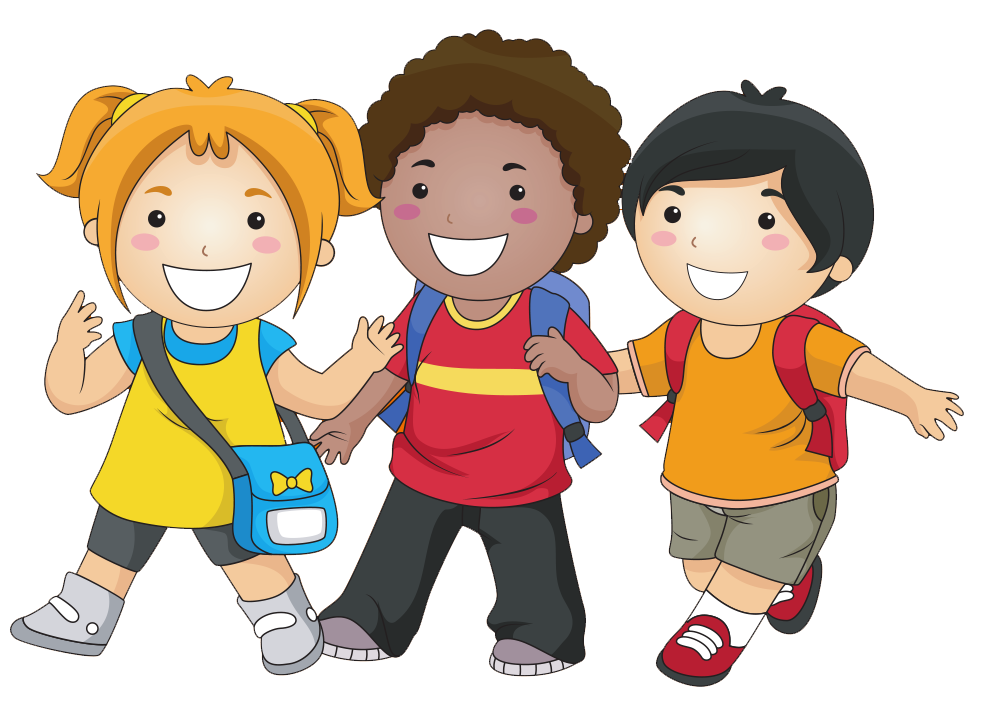 Monday - Thursday
1/2 day & Full day classes
Cost: FREE
Breakfast
Lunch
Transportation
Learning
Making Friends (Socialization)
A lot of Fun
What is it?
Head Start is a free preschool program sponsored by funds from the Federal Department of Health & Human Services. The goal of Head Start is to increase school readiness of young children in low-income families.
Who can Attend?
Any child who will be 3 or 4 years old by December 1st of the current school year. Priority is given to families who reside in the Muskegon Heights Public Schools district. Families must also meet income eligibility requirements.
Location?
Muskegon Heights Early Childhood Center at 3028 Howden Street. Please use the Harrison Blvd Entrance.