Calendar
Calendar

Previous

December

2022

Next

S
M
T
W
T
F
S
1
2

Dec 2

8:00 AM to 9:00 AM

Aqua Wave Exercise

Calendar:

MHPSAS Public Calendar

3
4
5

Dec 5

8:00 AM to 9:00 AM

Aqua Wave Exercise

Calendar:

MHPSAS Public Calendar

9:10 AM to 10:10 AM

Age Well

Calendar:

MHPSAS Public Calendar

10:20 AM to 11:20 AM

Age Well

Calendar:

MHPSAS Public Calendar

6
7

Dec 7

8:00 AM to 9:00 AM

Aqua Wave Exercise

Calendar:

MHPSAS Public Calendar

9:10 AM to 10:10 AM

Age Well

Calendar:

MHPSAS Public Calendar

10:20 AM to 11:20 AM

Age Well

Calendar:

MHPSAS Public Calendar

8
9

Dec 9

8:00 AM to 9:00 AM

Aqua Wave Exercise

Calendar:

MHPSAS Public Calendar

10
11
12

Dec 12

8:00 AM to 9:00 AM

Aqua Wave Exercise

Calendar:

MHPSAS Public Calendar

9:10 AM to 10:10 AM

Age Well

Calendar:

MHPSAS Public Calendar

10:20 AM to 11:20 AM

Age Well

Calendar:

MHPSAS Public Calendar

13
14

Dec 14

8:00 AM to 9:00 AM

Aqua Wave Exercise

Calendar:

MHPSAS Public Calendar

9:10 AM to 10:10 AM

Age Well

Calendar:

MHPSAS Public Calendar

10:20 AM to 11:20 AM

Age Well

Calendar:

MHPSAS Public Calendar

15
16

Dec 16

8:00 AM to 9:00 AM

Aqua Wave Exercise

Calendar:

MHPSAS Public Calendar

17
18
19

Dec 19

8:00 AM to 9:00 AM

Aqua Wave Exercise

Calendar:

MHPSAS Public Calendar

9:10 AM to 10:10 AM

Age Well

Calendar:

MHPSAS Public Calendar

10:20 AM to 11:20 AM

Age Well

Calendar:

MHPSAS Public Calendar

20
21

Dec 21

8:00 AM to 9:00 AM

Aqua Wave Exercise

Calendar:

MHPSAS Public Calendar

9:10 AM to 10:10 AM

Age Well

Calendar:

MHPSAS Public Calendar

10:20 AM to 11:20 AM

Age Well

Calendar:

MHPSAS Public Calendar

22
23

Dec 23

8:00 AM to 9:00 AM

Aqua Wave Exercise

Calendar:

MHPSAS Public Calendar

24
25
26
27
28

Dec 28

8:00 AM to 9:00 AM

Aqua Wave Exercise

Calendar:

MHPSAS Public Calendar

9:10 AM to 10:10 AM

Age Well

Calendar:

MHPSAS Public Calendar

10:20 AM to 11:20 AM

Age Well

Calendar:

MHPSAS Public Calendar

29
30

Dec 30

8:00 AM to 9:00 AM

Aqua Wave Exercise

Calendar:

MHPSAS Public Calendar

31
Upcoming Events

12/12/2022
Age Well
9:10 AM
Age Well
Time:
9:10 AM to 10:10 AM
Calendar:
MHPSAS Public Calendar
Age Well
10:20 AM
Age Well
Time:
10:20 AM to 11:20 AM
Calendar:
MHPSAS Public Calendar
News

October 28, 2022
Superintendent Search Begins
We have begun the search for Muskegon Public School Academy System-Wide Superintendent of Schools. 
Vision
To Empower Ferocious Scholars.
Mission:
Our mission is to provide a comprehensive, equitable system where all stakeholders work collaboratively to hold the success of each and every learner as the highest priority. We are committed to a climate that embraces student values, beliefs, backgrounds, and identity in a safe, welcoming and joyful environment. Through relentless urgency, we empower students with the academic and non-academic supports they deserve to reach their potential. Our scholars define their own success realizing they are the key to a future of meaningful options.
NPFE Partnership
We begin our journey with: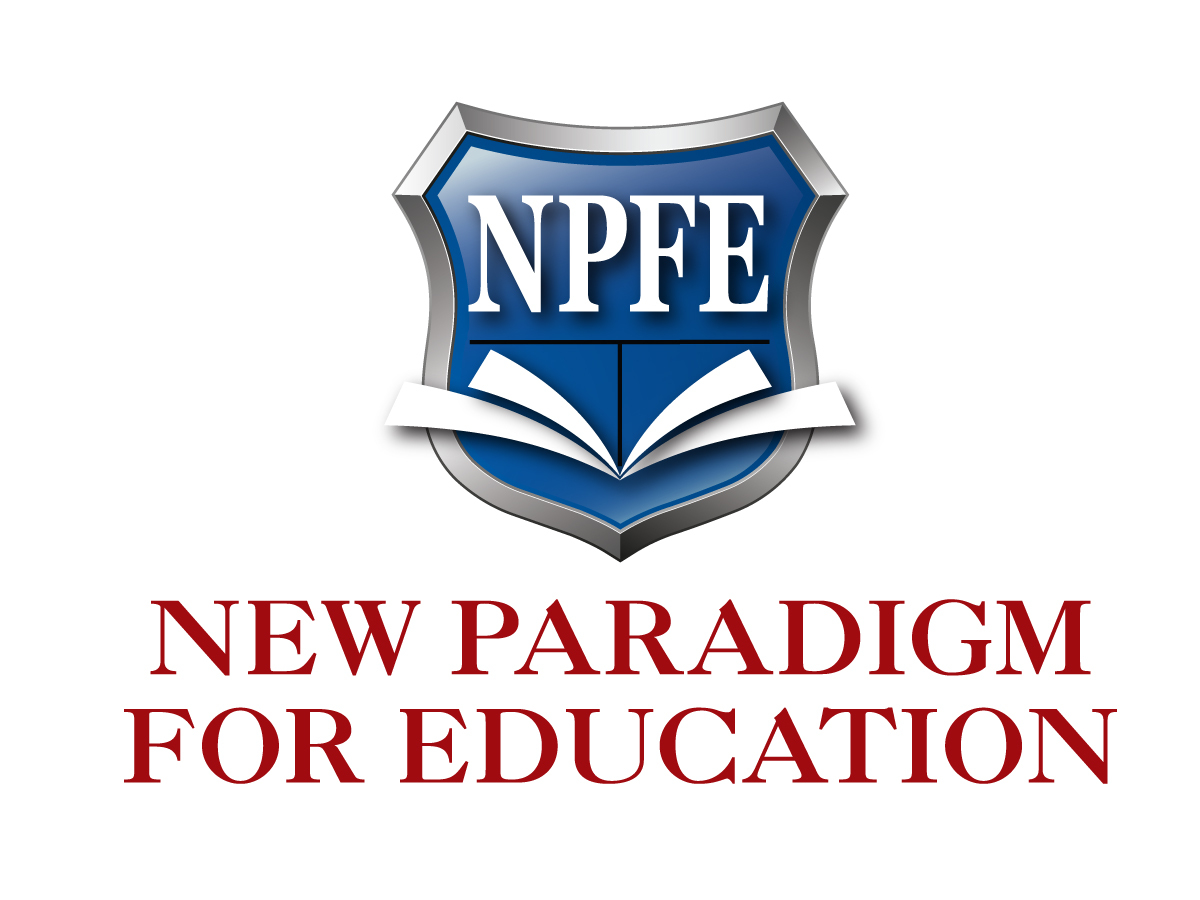 Web Accessibility Policies
Concerns related to harassment or discrimination should be addressed to:
Assistant Superintendent, Talent Management & Instruction: 231- 830-3735
Midwest Management Group, Human Resources Director: 248-313-2000
Please find our Web Accessibility Policies located under the 'About Us' page. To obtain copies of these policies please visit the office at MHA, 2441 Sanford, Muskegon Heights, MI 49444.