Welcome To

Edgewood Elementary Academy

We educate students from kindergarten through first grade, offering a full day kindergarten to provide the best educational experience. Our children master the fundamentals of reading, writing, and arithmetic while experiencing art, music, physical education, and even recess. Kids learn best when they are allowed to be kids.
Mission
Empowering Ferocious Scholars.
Vision
Our mission is to provide a comprehensive, equitable system where all stakeholders work collaboratively to hold the success of each and every learner as the highest priority. We are committed to a climate that embraces student values, beliefs, backgrounds, and identity in a safe, welcoming and joyful environment. Through relentless urgency, we empower students with the academic and non-academic supports they deserve to reach their potential. Our scholars define their own success realizing they are the key to a future of meaningful options.
Believe Statement
Edgewood Elementary believes that through the combined efforts of parents, teachers, staff, and community, all students will become lifelong learners.
End of Year Retention Notification!
If You Have Not Done So Already, Parents Please Check In With Your Students Teacher about their Academic Progress!
Sign Up Now for A Parent Teacher Conference Are Held Daily 3:45 -4:00 pm.

Students must pass upcoming assessments to avoid recommendations for retention.
Promotion Math Goals:
Numbers formation (0-50)

Counting objects (0-50)

Basic Addition / Subtraction
Promotion Reading Goals
Letter Identification

Letter Sound /Beginning Sounds/ Ending Sounds

Blending Sounds together to make words

High Frequency Words
Mrs. Bates is contacting parents of students that failed to meet the
promotion requirements. Parents can expect us to review the reason for the
retention recommendation. Families will be offered the opportunity for students
to attend summer school, complete standards based assignments, and to be
retested upon completion of Summer Session to determine promotion. If you have
questions/concerns Sign Up Now for A Parent Teacher Conference. They Are Held
Daily 3:45 -4:00 pm
Promotion Program: June 16th @ 9 am

Girls Wear White / Boys Wear Black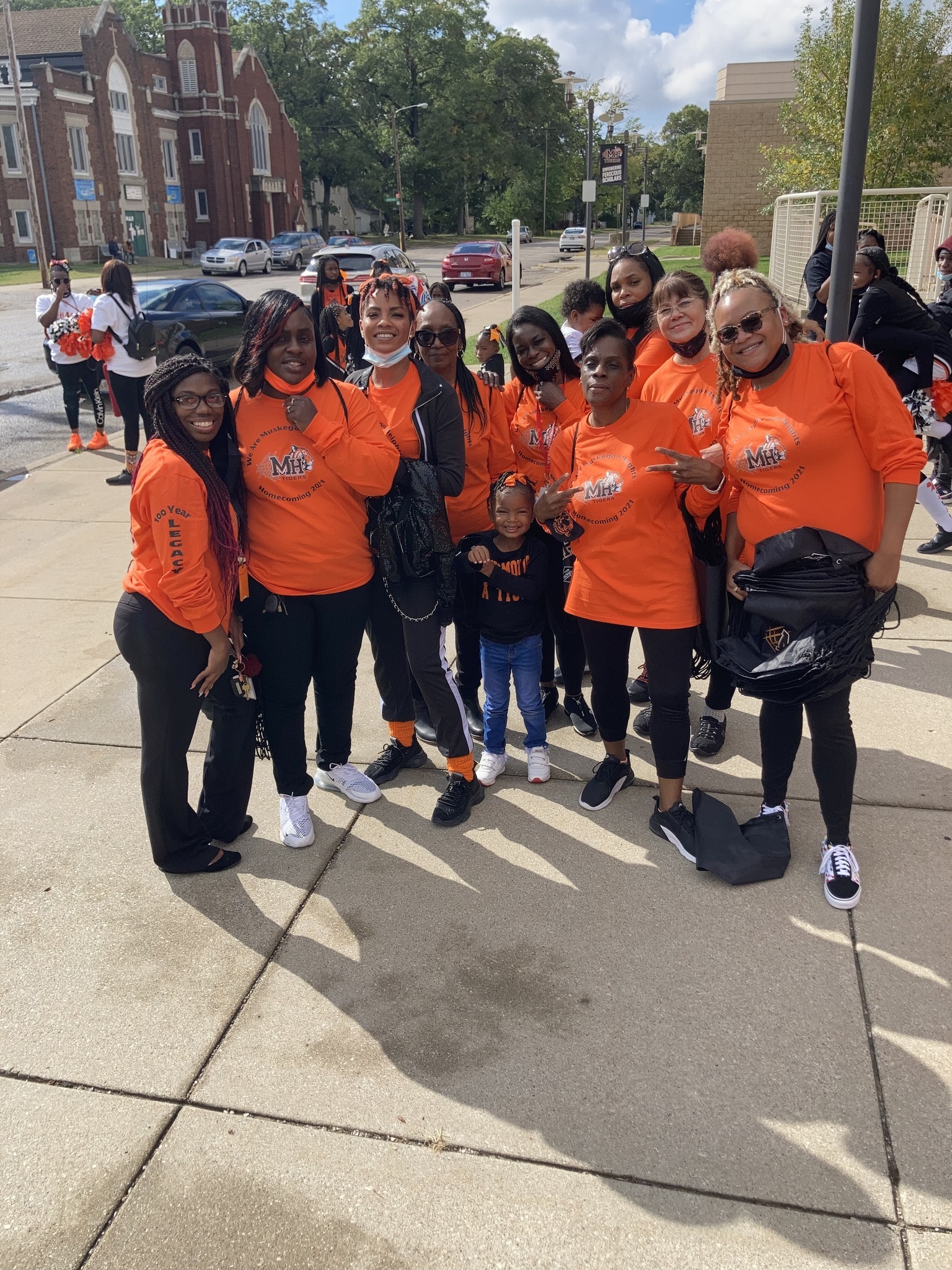 Edgewood Students trip to Lewis Farm

Parents/Guardians
If your child/children are sick please call the main office 231-830-3200 and report their illness: Please leave a message with student name and teachers name..
Thank you