Edgewood Elementary Academy

Welcome To

Edgewood Elementary Academy

We educate students from transitional kindergarten through first grade, offering a full day kindergarten to provide the best educational experience. Our children master the fundamentals of reading, writing, and arithmetic while experiencing art, music, physical education, and even recess. Kids learn best when they are allowed to be kids.
Testing
1. NWEA Testing for K-1 students will take place on May 3rd--7th!!
2. Acadience Reading test will take place on May 11th and May 12th!!


Edgewood Daily Schedule
F2FStudents
8:20am - Student Arrival
8:20-8:45am - Breakfast
8:45am - Instruction Begins
10:40-11:05am - Lunch A
11:05-11:25am - Lunch B
11:25-11:50 Lunch C
2:00 pm Dismissal
*Parents may not enter the building at any time if your child need to be dismissed early please call the main office (231-830-3200) and someone will bring your child out to you.
Distance Learning Group
2:15--3:45 pm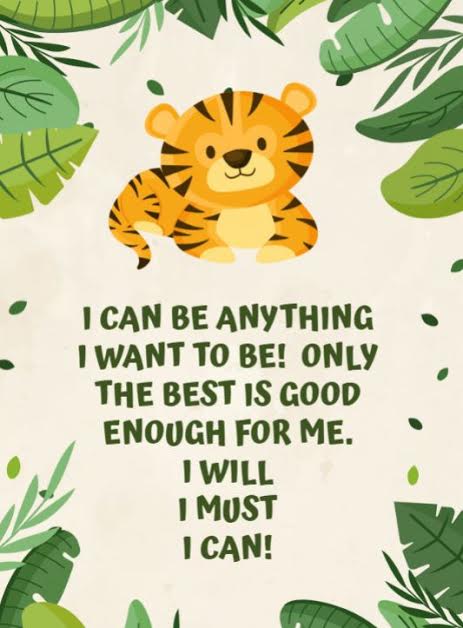 Important Date:
No school Friday May 28th staff PD.
No School Monday Memorial Day..
*School will resume Tuesday June 1st at its regular schedule time.
Mission
Empowering Ferocious Scholars.
Vision
Our mission is to provide a comprehensive, equitable system where all stakeholders work collaboratively to hold the success of each and every learner as the highest priority. We are committed to a climate that embraces student values, beliefs, backgrounds, and identity in a safe, welcoming and joyful environment. Through relentless urgency, we empower students with the academic and non-academic supports they deserve to reach their potential. Our scholars define their own success realizing they are the key to a future of meaningful options.
Believe Statement
Edgewood Elementary believes that through the combined efforts of parents, teachers, staff, and community, all students will become lifelong learners.
Summer Learning 2021
Summer learning June 21st through August 20,2021 click on the link below for details information and registration.